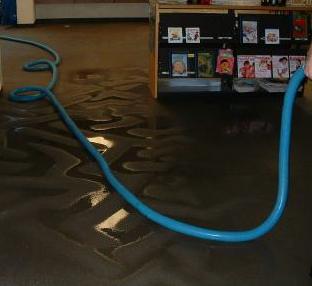 Flooded basement? Plumbing failure? Whatever the source of water, we can remove it and get this back to normal.
In need of emergency water extraction? Carpet Cleaning Northern VA provides fast, deep down stain removal and water extraction through out Northern Virginia and Washington DC. Our professionals deliver like new results that exceed expectations for water extraction and stain removal.
Our experts provide complete water extraction services that include using fans to force dry the area. We also apply mold and mildew treatments to ensure complete cleaning for your peace of mind.
Contact us now, and we will get our emergency response team in motion.