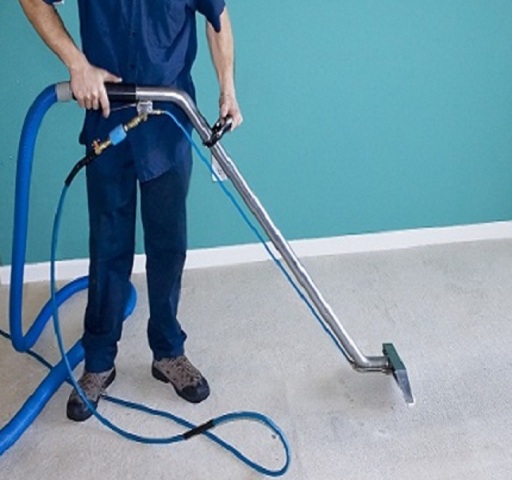 We are a locally owned and managed company that delivers residential and commercial carpet cleaning works for clients in the Northern, VA area. It's our main goal to bring quality and inexpensive professional services to our friends and neighbors. For us to offer the finest job, we always do our best to know and understand the specific cleaning needs of each customer.
Unlike other companies, we won't send a day-laborer or temporary agency worker. We have a team of skilled and experienced technicians that will do the cleaning project and give their outstanding workmanship to offer clients excellent results all the time. Moreover, our cleaners are licensed and bonded workers that have passed a detailed background check.
We use high-tech equipments that are upgraded on a regular basis together with safe and environment-friendly cleaning agents; hence you are guaranteed to receive a top-notch work that is truly worth what you'll pay for. Since we've been in this industry for many years already, we will surely help in maintaining the cleanliness, beauty, health and life of any residential or commercial carpets.
In addition to carpet cleaning, we also expertly clean rugs, tiles and upholstery, as well as do stain and odor removal services. We back all of our works with a 100% Satisfaction Guarantee wherein if you are not happy with the outcome of your project, we will re-do it for free and will never stop until you are completely pleased with the result.
Contact us now if you want to experience quality and truly affordable professional cleaning services.